Innovation for our environment
Because it is everyone's responsibility.
From the development of raw materials to the formulation of products and the study of new bio-based and compostable packaging, we support companies in their path towards eco-sustainability.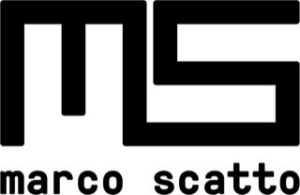 Marco Scatto is a macromolecular scientist who has gained his academic experience between the University of Venice and the Unversity of Pisa. He has many years of experience in technology transfer in the advance manufacture of plastic materials and in sectors such as packaging, automotive, biomedical and aerospace. He has participated in multiple national and European research projects, is the author of 15 scientific publications and co-author of 2 patents.
To find out more, visit his website.
The ECO PIPING BAGS project, winner of the 2020 Packaging Oscar, was born from the collaboration with Dr Scatto.